RiVR Investigate In Action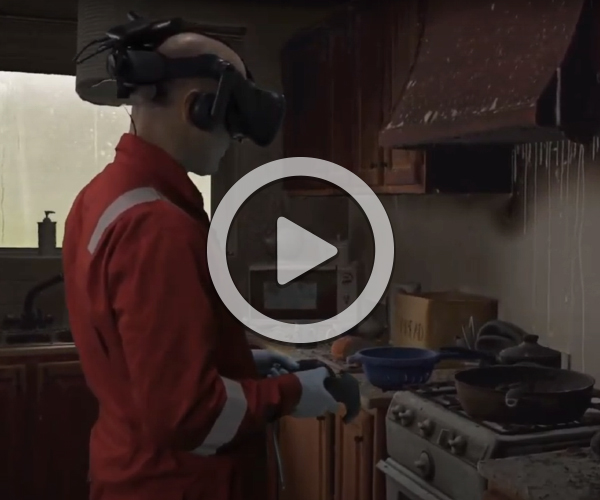 STEPiNSiDE - A Mixed Reality Investigation
STEPiNSiDE and follow two Fire Investigation experts into RiVR Investigate and see how VR can truly help and expand training and learning experiences. In this mini documentary we bridge the gap between reality and VR using mixed reality technology, taking you from the real world environment to our VR world.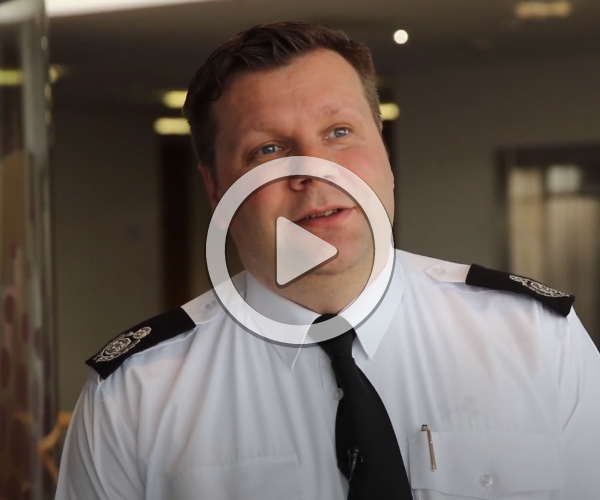 Leicestershire Fire and rescue Service Training
Virtual fire investigations continue at Leicestershire fire service using RiVR Investigate to train on a library of arson and accidental fire scenes. Each scene is created in line with national training guidelines. Here we see 10 recruits logging on and watching the training session via the internet.